You can learn for free how to paint pictures to sell. No previous experience required.
Teaching You How to Paint Pictures to Sell
I teach social painting skills
How to paint pictures to sell.
Learn to Paint from a Master Painter with a lifetime of experience. I have sold countless paintings and taught thousands of people how to paint.
Even if you have painted for years you will need to start from the beginning and train yourself to work like a pro.
Paint pictures that sell, start with small simple scenes, simple colors and soon you will be painting with confidence. It is not a gift, it is an acquired skill, a matter of learning how and then practicing the skill. Once you learn the skill then you can paint how and whatever you wish.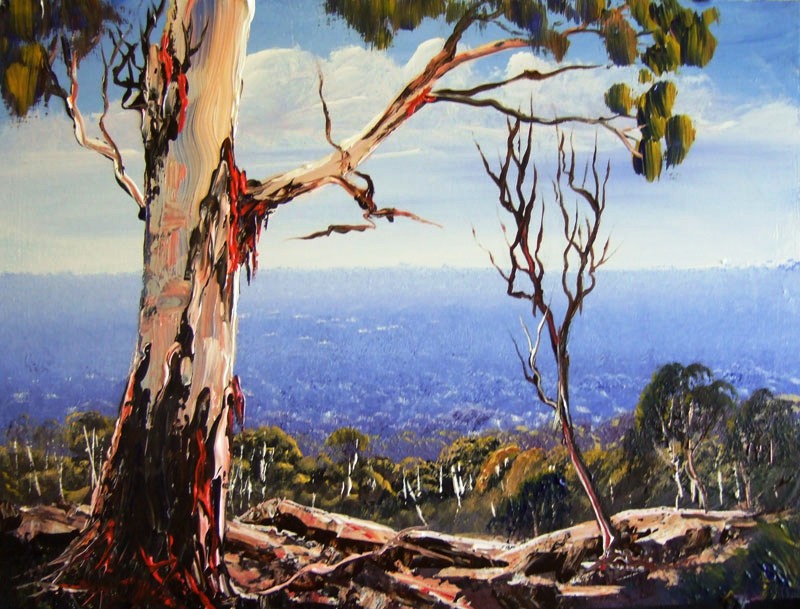 Do you wish to paint beautiful pictures that sell? I have many hours of tutorial DVDs available to you.
I can teach you to paint a picture like this.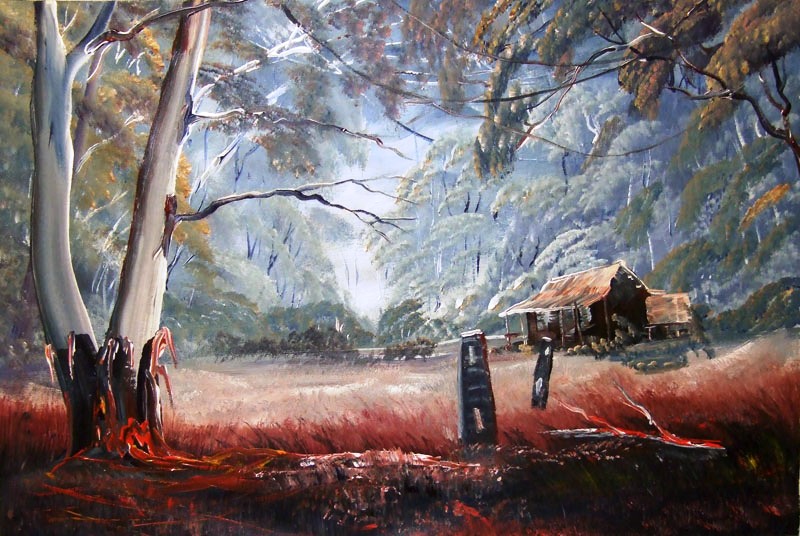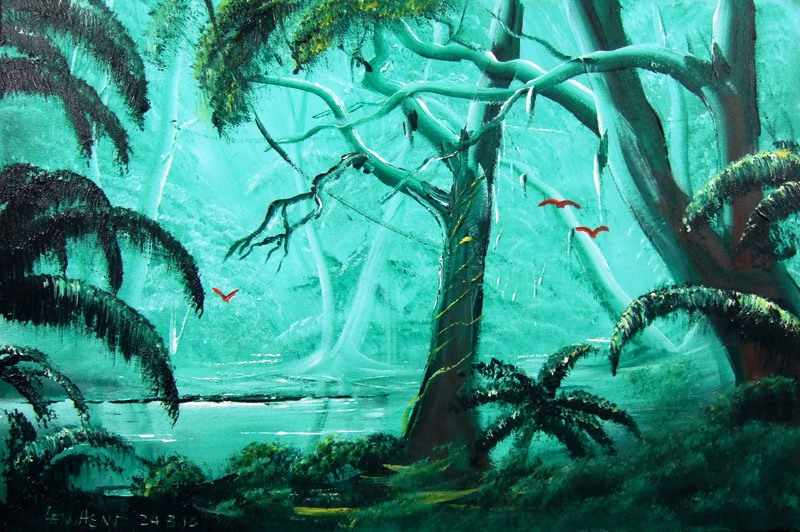 or this.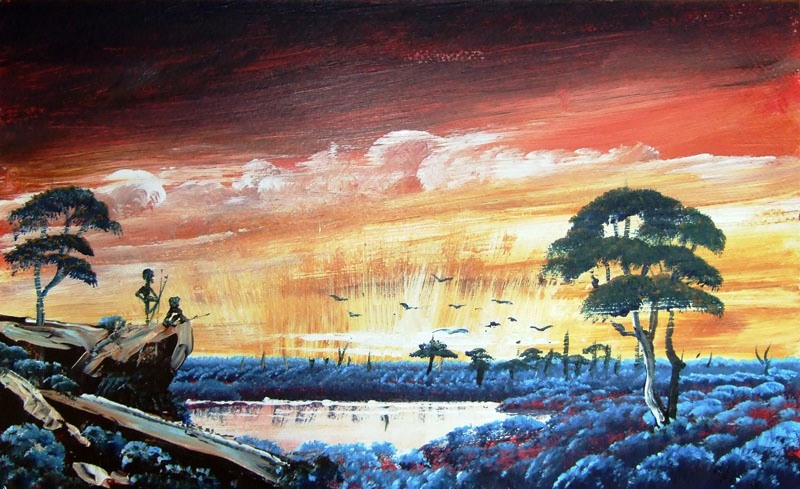 or this,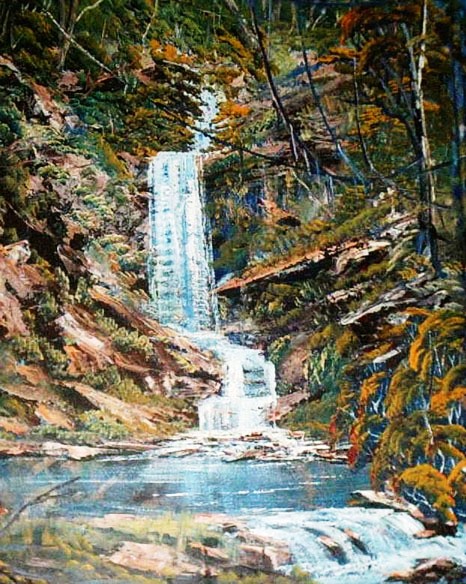 and more..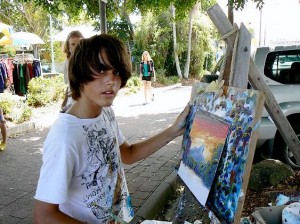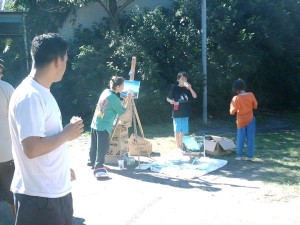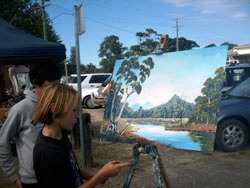 I will teach you skills that you will not learn at expensive art institutions. These skills I have taught to children whom now can make hundreds of dollars a day pocket money as they happily paint pictures to sell to tourists.So! What is my recipe? Arrangement, Color, Tones and knowing how to Speed-Paint
Try a few free painting lessons – click

by Len Hend